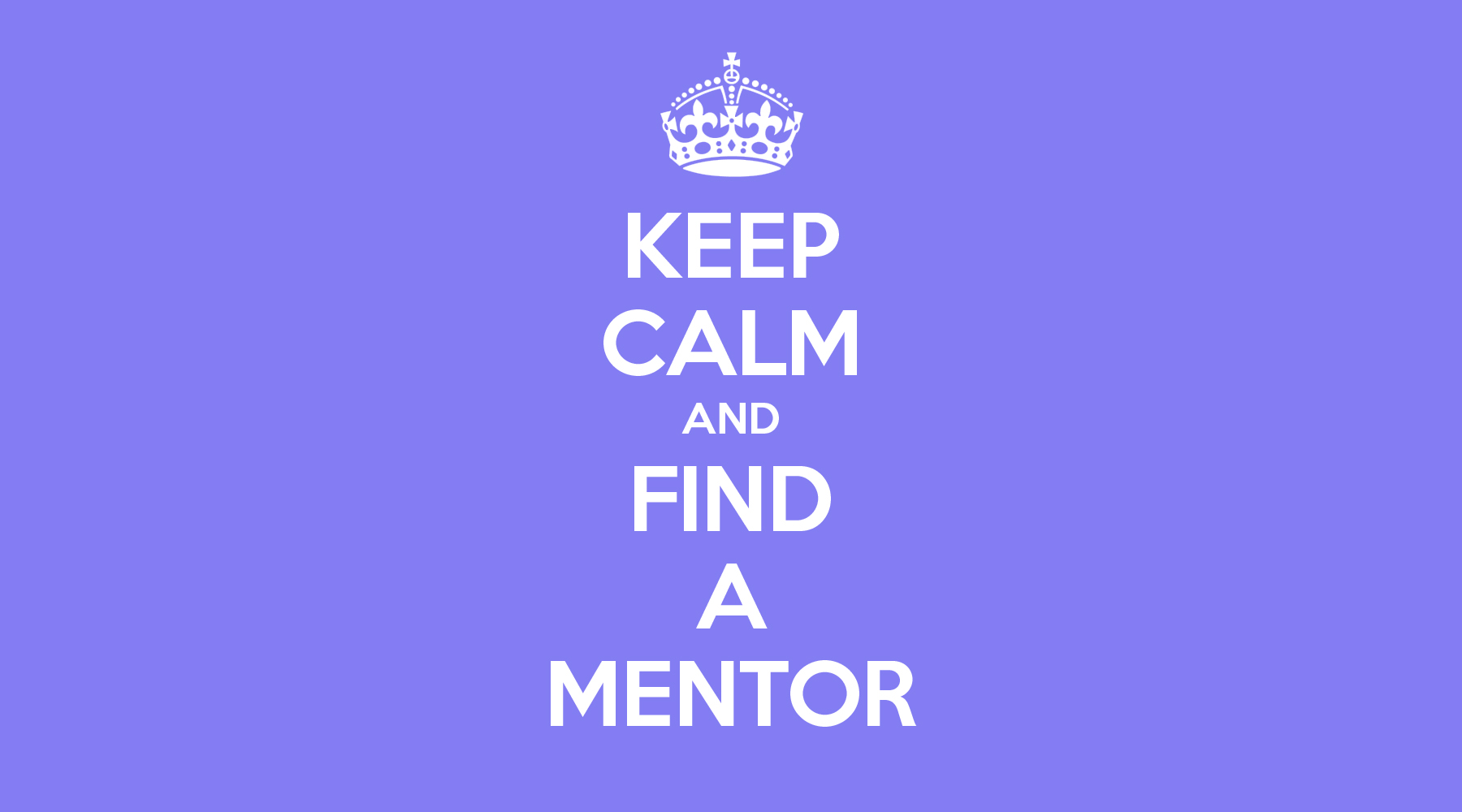 Having an industry mentor can help you reach your goals and advance your career. A good mentor can be especially helpful when transitioning from the military to civilian workplace. A mentor can help not only with your transition, but in developing and advancing your civilian career into the future.
Some benefits of having an industry mentor are:
Getting help to navigate your job search and civilian career
Learning what works and doesn't work in your industry
Increasing your confidence and risk-taking
Improving your competence in key areas
Getting more visibility
Expanding your network and opportunities
For a mentor/mentee relationship to be successful and meaningful, the four stages should be followed: Preparing, Determining Values and Goals, Accomplishing Goals, and Closing. Read on for advice to guide you in these stages…
1: PREPARING
Don't just choose a mentor out of thin air, give it some careful thought as to what your needs are and who would be a good match for helping you with your goals. What goals? That's an important part of the preparation – reflecting on your hopes for the future. What's your personal strategic plan, including your core values, SWOT (strengths, weaknesses, opportunities, threats)? What's your action plan for the future?
Also, think about what skills you need to develop to be a good mentee, such as giving and receiving feedback, listening effectively, taking initiative, and valuing differences. It's not all up to the mentor to make if successful, you as a mentee have a responsibility to keep the relationship on track and focused, keep the communication open, and be receptive to their guidance.
As you identify your vision for the future, pinpoint what gaps exist between your vision and your current competencies. Make a list of people you think could help you close these gaps and build the career you envision. Consider your current and past supervisors as mentors, and keep in mind personality and charisma. Having a mentor who is a military veteran is recommended, as they've navigated the military-to-civilian transition, plus they may better understand your background.
2: DETERMINING VALUES & GOALS
Mentoring depends on a reciprocal relationship between mentor and mentee. Together they form a partnership to work collaboratively on achieving mutually defined goals that focus on developing skills, abilities, knowledge, and thinking to get you from where you are now to where you want to be.
Mentoring differs from coaching, which is boosting performance and specific skills for the present. Mentoring looks to the future, sets SMART goals, and is a working relationship toward achieving those goals.
SMART Goals are Specific, Measurable, Attainable, Relevant, and Time-bound. Define a specific area for improvement, quantify an indicator of progress, set goals that are realistic and worthwhile, and establish a timeframe for accomplishing the goals.
A Mentee should…
Have genuine enthusiasm
Be conscientious
Actively show interest in their future
Be open to feedback
Be committed to their own growth and development
Be curious
Be ready to learn
A Mentor should…
Take time to get to know each other
Talk about mentoring
Determine relationship needs and expectations
Discuss confidentiality
Share their assumptions and limitations
Discuss their personal styles
Share their goals
3: ACCOMPLISHING GOALS
Follow these rules of engagement to develop a trusting relationship with your mentor and help you accomplish your goals together:
Be on time for all appointments and meetings.
Be fully engaged and focused as your mentor has prepared to assist in your development.
Don't be shy about initiating contact and scheduling time.
Have a passion for process and business.
Do what you say you are going to do.
Be present, responsive, inquisitive, and absorb like a sponge.
Provide regular feedback and progress updates on what you spoke about.
Be prepared ahead of time with questions. Write questions down when you think of them.
Fulfill commitments in a timely manner.
Be proactive.
Set time aside to do your homework.
Stay focused on learning objectives.
Keep communications open.
Keep a journal of your thoughts after each mentoring session. Jot down a few things, such as:
The most important work we did today was…
The most valuable lesson I learned today was…
I will apply what I've learned by…
The biggest challenges ahead for me are…
The questions that still remain for me are…
4: CLOSING
Set a time-frame for the mentoring term, which is typically when the goals you set together will have been attained. Although the formal mentorship term closes after a year or so, the relationship is redefined and lasts a lifetime.
Special thanks to Lisa Carroll, Search Executive at Kopplin, Kuebler & Wallace, for her contributions to this article.