Source: ResumeBuilder.com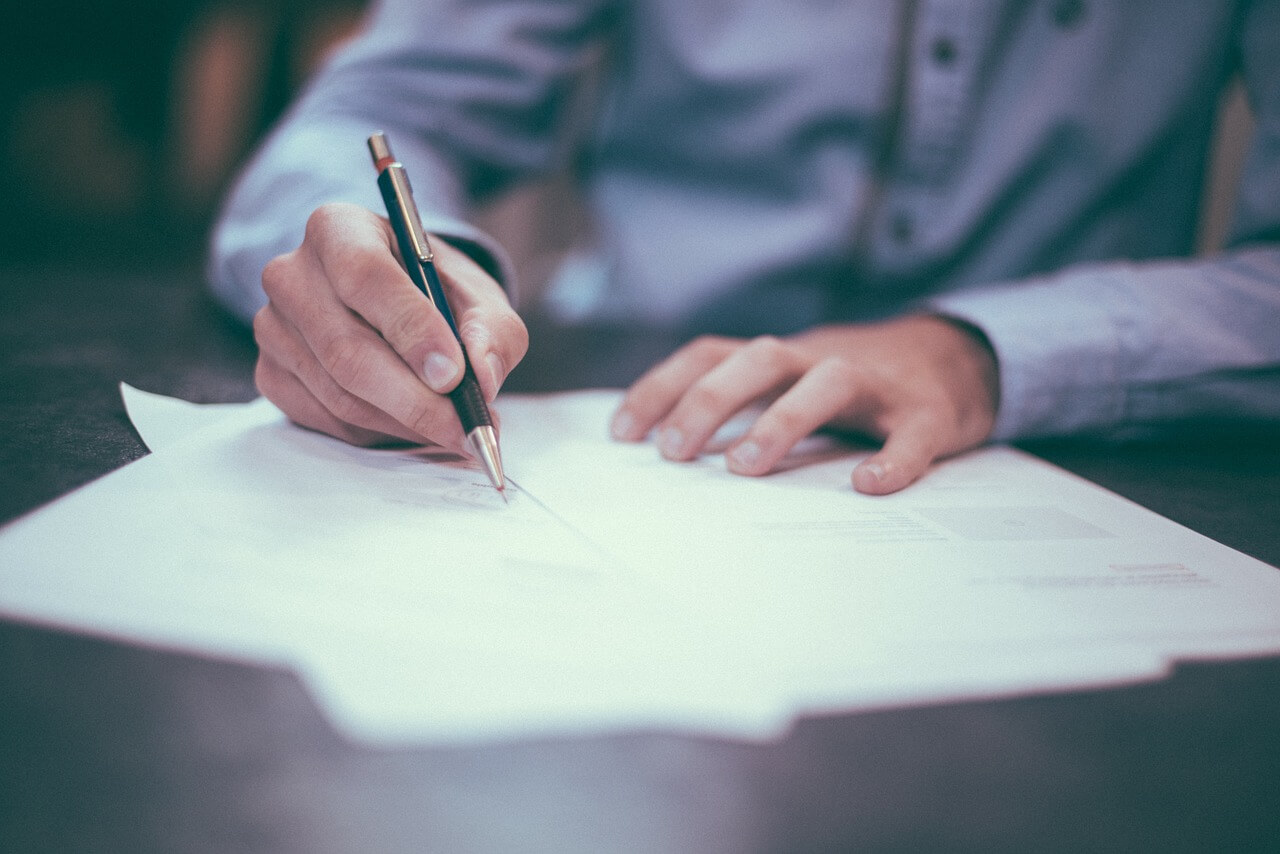 In order to sift through the volume of responses received for each posting, hiring managers spend an average of about seven seconds on the initial scan of a resume. They are looking for specific keywords to meet their needs for the position. To help ensure your resume stands out, study the job requirements and the language used in the job description or it would best to ask help from a reliable services provider like this resume writing services in Silver Spring here!
A premium service by a world recognized expert from a provider like NYC Resume Writing Service by career boost can greatly help! Your proficiencies should align with the experience and skills the employer requires.
To help you decide which skills and experience to feature, take a look at which requirements are listed first or more frequently on the job announcement. They are usually the most important. Make sure to focus on how your attributes qualify you for those mentioned for the position. Also, remember to highlight specific contributions rather than mentioning them in generic terms. But aside from your resume, it is also important to know also that companies are doing background check for employment so be ready for this.
Example "Civilian Information Security Analyst" Job Description
XYZ Strategies delivers expert information technology and management consulting solutions to local, state, and federal government agencies as well as commercial clients in the financial, technology, and healthcare industries.
We work collaboratively with our clients to solve critical IT challenges. The forward-thinking consulting firm implements solutions with measurable results to help clients achieve their goals.
XYZ Strategies seeks an experienced Information Security Analyst to support a CDC Center for Preparedness and Response project.
Responsibilities:
Conduct independent reviews of system documentation, including Baseline System Information and System Security Plan.
Risk assessment, characterization, tracking documents, and mitigation.
Maintain current system inventory, including updates, reports, and security authorization.
Input, edit, and maintain the SA&A data of the CDC's trusted agent system.
Respond to customer requests for nonstandard and open source software by completing tests and checking for IT security vulnerabilities.
Scan incoming portable media for malicious software.
Assist business stewards with accurate Privacy Impact Assessments.
Assist business stewards with updating and completing Social Security number usage exception requests for security authorization.
Support development, update, and use of System of Records Notice.
Qualifications:
Four or more years of experience as a security analyst
CISSP certification
Understanding of NIST RMF
Experience with providing ISSO support for federal agencies
Experience with SSPs for low and moderate security categorizations
Knowledge of security documentation to support SA&A
Strong knowledge of IT software and security architecture within complex information systems
Strong interpersonal skills and attention to detail
According to the job post, a suitable candidate should have the following experience and qualities:
Four years of experience in a related field
Crisis response capabilities
Problem-solving skills
Network security, NIST RMF
IT security
Remediation assessment
Risk assessment
Mitigation
Team player
After highlighting the pertinent keywords in the job description, focus on customizing your resume to align with the job's experience and skill requirements. A guide for how to incorporate your experience and qualifications into the resume follows.
Military Work Experience Example
Electronic Warfare Specialist, U.S. Air Force, 2017-2021
Performed risk and remediation assessment of system malfunctions and inspected, removed, installed, and maintained integrated avionic systems to mitigate damage
Operated and maintained electronic warfare systems on C-5, C-12, C-17, and C-130 aircraft
Assessed equipment operating characteristics to isolate malfunctions in a range of network security systems, including integrated test, avionic, and mission computer systems
Removed, replaced, and repaired faulty system wiring, transmission lines, electrical connectors, and multiconductor cables
Uploaded ground maintenance and operational software
Fully knowledgeable of NIST RMF
Inspected aircraft maintenance activity, operational status, and avionics systems and software configuration
Worked collaboratively with units to resolve maintenance and supply problems
Resume Builder offers free, HR-approved resume templates to help you create a professional resume. Choose from several template options (link to https://app.resumebuilder.com), and use these military-to-civilian resumes examples (link to https://www.resumebuilder.com/military-to-civilian-resume-examples/#downloadable-example) as a guide.
Related Articles:
6 Steps to Translating Your Military Skills
5 Ways to Successfully Showcase Your Military Skills in a Resume