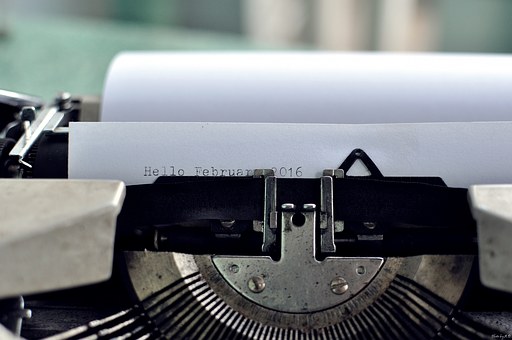 Letters play a key role in a job search, allowing you to show your enthusiasm and passion, which a resume often cannot convey. Cover letters, approach letters, and thank you letters can be used to show an employer what you can do for them and why they should hire you. Make the most out of this communication by taking the time to tailor and personalize the letter. Use the following steps, and check out the downloadable samples.
1. Use a business letter template to ensure the formatting is professional. Include these basic elements:
Your name and address
Recipient's name, job title, company, and address
Date
Greeting
3-4 paragraph body
Your salutation and name/signature
2. The opening paragraph should introduce yourself and tell the recipient why you are writing to them. Be specific about the position to which you are referencing or applying, even including a job number if it exists. Mention the name of who referred you, as this will show you have a connection to the company. If writing a thank you letter, start with a heart-felt thank you and reference the date of the interview.
3. The next paragraph or two should explain why the employer should consider you for the position. How are you a good match for their needs? What do you bring to the table, and what will you do for them? What expertise do you have that is important to that specific position? Show that you've done your research on the company and understand their needs and culture. For a thank you letter, bring up something you learned in the interview that solidified your determination to work for them.
4. In the last paragraph summarize why you think you are good fit for the company. End with a call to action – let them know that you will follow-up in a week and invite them to contact you to discuss your qualifications further.
Building a strong, tailored cover or approach letter helps you focus on the position and company, making you better prepared for the phone or in-person interview to come. The thank you letter is a must and should be sent to every interviewer within 24 hours after the interview.
Downloadable samples for cover, approach, and thank you letters can be found on the Corporate Gray Online Transition Guide in the "Additional Resources" section.