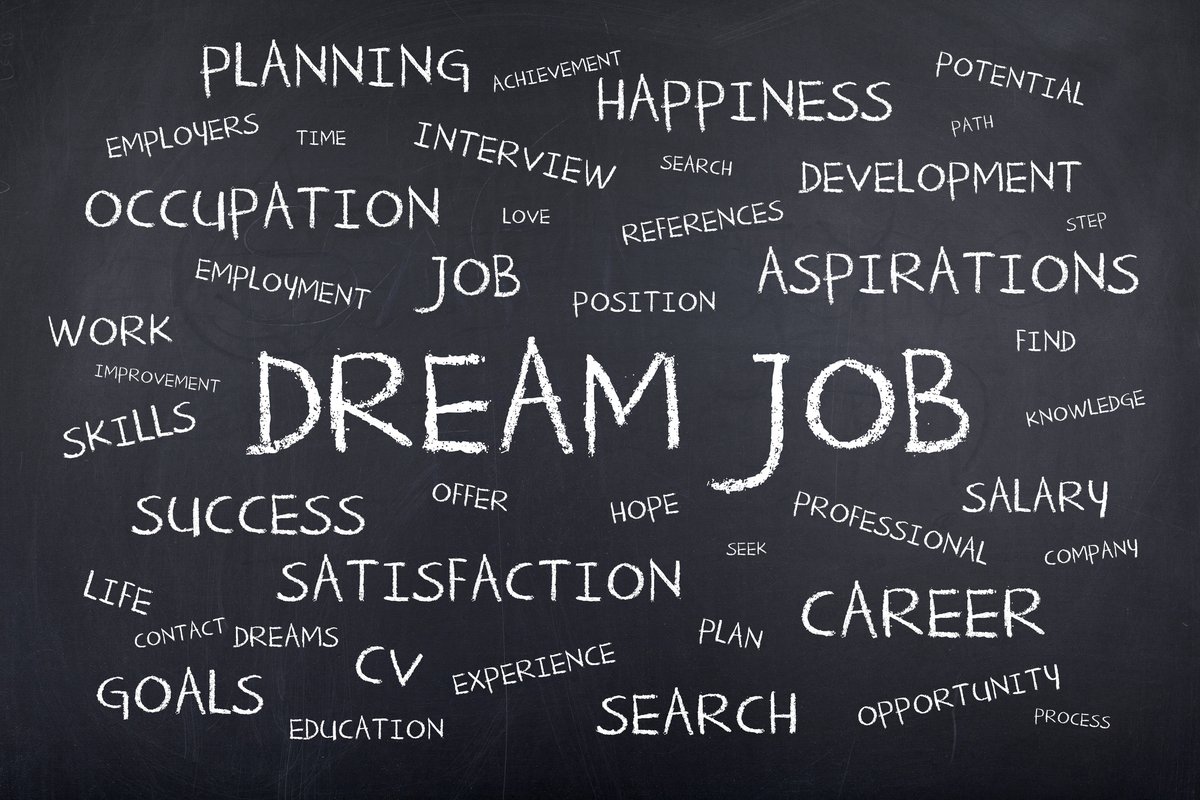 We are frequently asked how transitioning military members can best overcome the challenges in finding and landing the right civilian career opportunity. The short answer is through research, networking, and education. The longer answer is…
One of the biggest challenges facing transitioning military job seekers is translating your military skills to the civilian workplace and understanding how your strengths and interests are a match for a civilian job. When preparing to leave active duty, take inventory of your skills and interests to help you choose the right civilian career. Check on civilian credentialing requirements for the job you are targeting and consider if further education/training is necessary for you to have a competitive advantage in that field. Find additional info of law requirements and services here.
Veterans have a reputation for being hard working, disciplined, and mission oriented. They typically possess a plethora of valuable skills, both soft (teamwork, leadership, discipline, loyalty, integrity, mission-focused) and hard (technical training, engineering, programming) gained from their military experience. These skills are valued in the civilian workplace, but the veteran needs to know their strengths and communicate them in civilian terms that the hiring manager can relate to and understand. Be sure to research the company and convey how your skills are a match for their opportunities.
Obtain assistance from the many resources available to transitioning military members. Read books on the career transition process, such as The Military-to-Civilian Transition Guide and What Color is Your Parachute? Use your network of colleagues and fellow veterans who have been through the transition and connect with relevant people on LinkedIn to expand your network, gather information, and find opportunities.
Military-friendly companies likely understand your skills and experience and value what you bring to the table from your military experience. Many of these companies offer veteran recruiting and mentoring programs to help ease your transition to their company. To find a list of military-friendly companies, visit www.CorporateGray.com.
Furthering your education can be an important factor for those seeking a career that differs from what they did in the military, or for those seeking a career that requires civilian credentialing. Many universities have Student Veterans Services offering academic counseling, G.I. Bill benefit information and assistance, and support that is tailored to meet the unique needs of veteran students. Many states have state laws providing in-state tuition to student veterans regardless of their residency. Some schools offer credit for experience and training earned while in the military. There are also veteran student groups active on many campuses that offer support and camaraderie.
Some of the industries popular with transitioning military members include defense (especially positions requiring a security clearance), information technology, transportation, logistics, and healthcare. Given the expanded need for healthcare, individuals who earn a medical-related degree are well-positioned for employment. Other strong fields include technology (especially software engineering), cybersecurity, criminal justice, business, and education. Service members who combine their military experience with civilian credentialing have a higher probability of landing the job.
Check out upcoming Military-Friendly Job Fairs to help you network and connect with employers! www.corporategray.com/jobfairs