By Josh Emison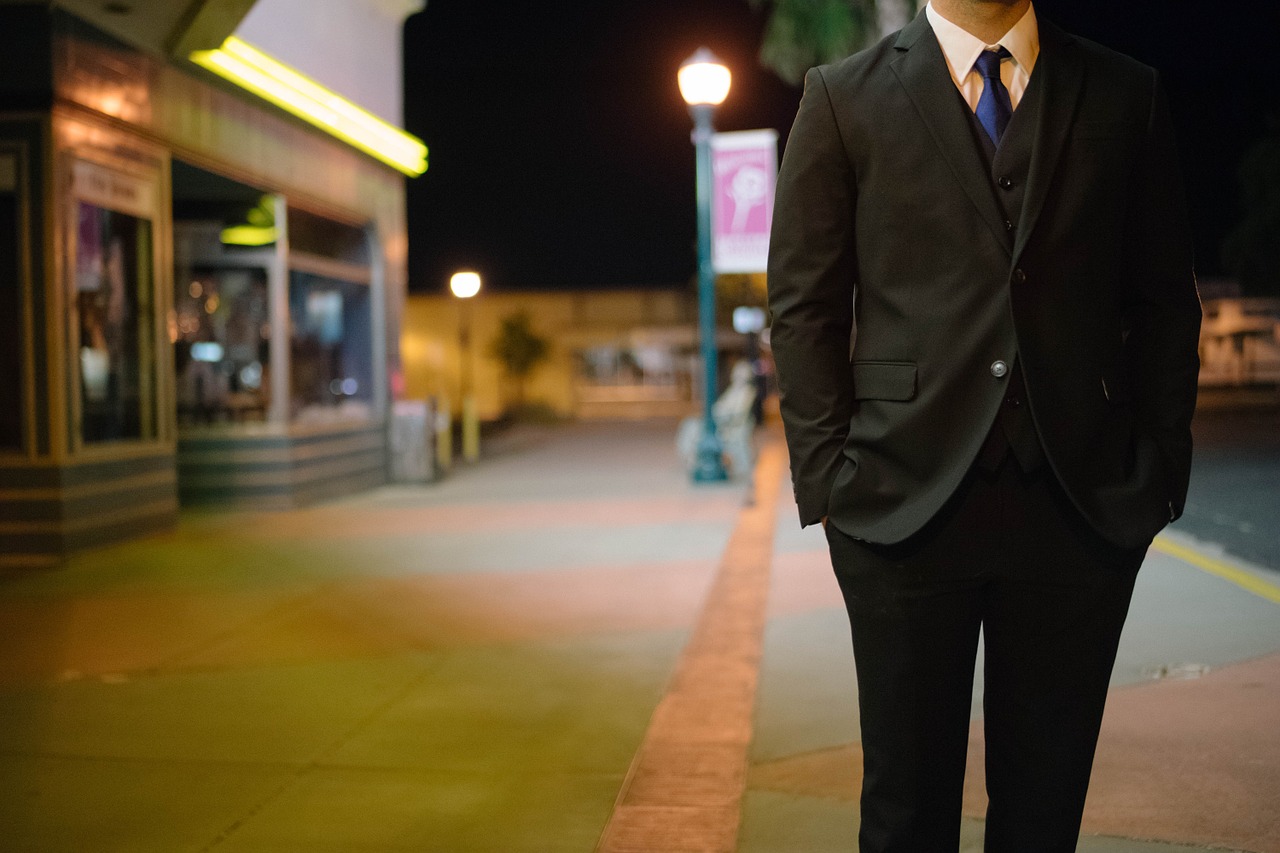 As seen by the steady decline in post-separation veteran unemployment, civilian companies are more likely than ever to appreciate a veteran's experience and training. However, research shows that 43% of veterans leave their first civilian job within their first year, and 80% leave before the end of their second year, citing a lack of opportunity for career advancement and personal development. This leads to veterans looking for new opportunities both inside the normal job market and out of it.
Those looking beyond the normal job market often turn to business ownership. To those unprepared, owning a business is a daunting task due to the perceived requirement of experience and knowledge. This all creates a fear of the unknown – of the risks associated with owning a business. This is why franchising is becoming an increasingly attractive option for veterans aspiring to business ownership. There is already a successful business model that has been developed and proved over and over again.
Besides their proven model, franchisors offer training and continuous support to their franchisees. Training is one of the biggest selling points of franchise ownership! Trainers take what skills potential owners already have, and teach them what they need to know to get into a new industry. There are over 35 different industries within the franchising space from gyms to cleaning to restaurants to home services. After the training, franchise owners have the mindset that they are now part of their little family. To protect their brand, franchises will offer their owners the best possible service.
Another part of the system that aligns franchisee success with the franchisor's success is the royalties. This means the franchisor only make money if the individual owners make money. So, the franchisor will help owners make money every way they can. This means national marketing campaigns, resources for local marketing, training academies for all employees, and so much more! You can also try social media marketing, check out here how to buy TikTok likes for more info!

Lastly, potential owners get to use their name. Customers choose trusted and recognizable names. This means even though customers have never heard of the owner personally, from the moment the doors are opened, a franchisee has credibility that a new business doesn't have.
All these reasons help veterans overcome their fears of becoming a business owner, and as a business owner it gives them the freedom they seek and can't get in a corporate business.
Now, let's discuss why people don't become business owners. The number one reason is capital. A franchise can require you to invest $15,000 to over $100,000 plus a loan depending on the type of business you start, how many locations you want to start right away, and how active or passive you want to be in the business. Furthermore, once the business starts, it can take anywhere from a few months to over a year to make a profit depending on the type of business. Another reason is adherence to a process, very similar to an SOP. You could never open a McDonalds franchise and paint it blue – every franchise has its own rules and regulations that must be followed. Veterans usually like to have some structure and don't see this as a downside, specifically because the rules and regulations are based on the steps previous franchise locations took to be successful.
If you are interested in owning a franchise, reach out to a franchise consultant who offers free services (consultants are paid by the franchising industry) to educate you about franchising, to get to know you, and to match you to right fit franchises as well as to franchise funding experts. You can also visit sites like https://revelsystems.com/features/ to know what you would need when you franchise a retail store.
Tracer Consulting offers these services, owned by Josh Emison who is a Marine Corps veteran. Josh works with veterans through the entire franchise education process, which lasts about 2-3 months. Josh or his partner Ryan will work with you through the entire process to ensure you can always get the answers you need, coach you through the selection process, and prepare you for franchise ownership. This process includes numerous webinars from the franchisor to understand unit economics, marketing, the Franchise Disclosure Document, speaking to current franchise owners, speaking to the founder of the company, and attending a Discovery Day. The process is noncommittal and purely educational. The Tracer Consulting team is dedicated to helping veterans learn if franchising is right for them, learn about the best an NDIS provider.
About the Author
Josh Emison is a former Marine Corps Infantry Officer. After graduating from the U.S. Naval Academy, he spent time as a platoon commander and Company Executive Officer with 1st Battalion, 8th Marine Regiment. He then served as a Liaison Officer in the U.S. Embassy in Amman, Jordan. Finally, he transitioned out of the Marine Corps and spent 6 months studying Mandarin in Guilin, China. After returning to the United States he became a Certified Franchise Consultant and has since been working with veterans interested in business ownership. He has a passion for business, helping others achieve their goals, reading, and water sports.