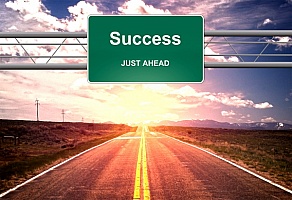 There are many resources offered by government agencies and non-profits to assist veterans in establishing their own business or acquiring a franchise. Leveraging this assistance can increase your probability of success.
Check out these websites to get assistance with your transition to business ownership:
American Corporate Partners
Entrepreneur.com
Entrepreneurship Bootcamp for Veterans (EBV)
FranchiseSolutions.com
FranNet.com
SBA Service-Disabled Veteran-Owned Small Businesses Program
StreetShares Business Financing
U.S. Small Business Administration's (SBA) Office of Veterans Business Development
VA's Veteran Entrepreneur Portal
Veterans Business Services
Veterans Employment and Training Center
Veterans' Transition Forum
VetFran.org Resources for Veterans
ADDITIONAL IDEAS
Consider using LinkedIn to connect with people who own a business or franchise that is similar to what you are considering. Ask for their opinions and insights into the business.
Check out these veteran-friendly lists of top franchises:
Military Times Best: Franchises
Entrepreneur's Top Franchises for Veterans
If you think owning your own business is right for you, be sure to use the many resources mentioned above to assist you in your venture. The hard work, dedication, and numerous other skills you exhibited in the military will serve you well in turning your entrepreneurial dream into a successful veteran-owned business.