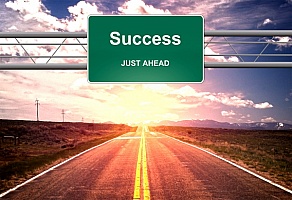 There are many resources offered by government agencies and non-profits to assist veterans in establishing their own business or acquiring a franchise. Leveraging this assistance can increase your probability of success.
Check out these websites to get assistance with your transition to business ownership:
ADDITIONAL IDEAS
Consider using LinkedIn to connect with people who own a business or franchise that is similar to what you are considering. Ask for their opinions and insights into the business.
Check out these veteran-friendly lists of top franchises:
If you think owning your own business is right for you, be sure to use the many resources mentioned above and visit a place like compareyourbusinesscosts.co.uk/
to assist you in your venture. The hard work, dedication, and numerous other skills you exhibited in the military will serve you well in turning your entrepreneurial dream into a successful veteran-owned business.